THE MC-208 GUARDIAN™
FROM MAG AEROSPACE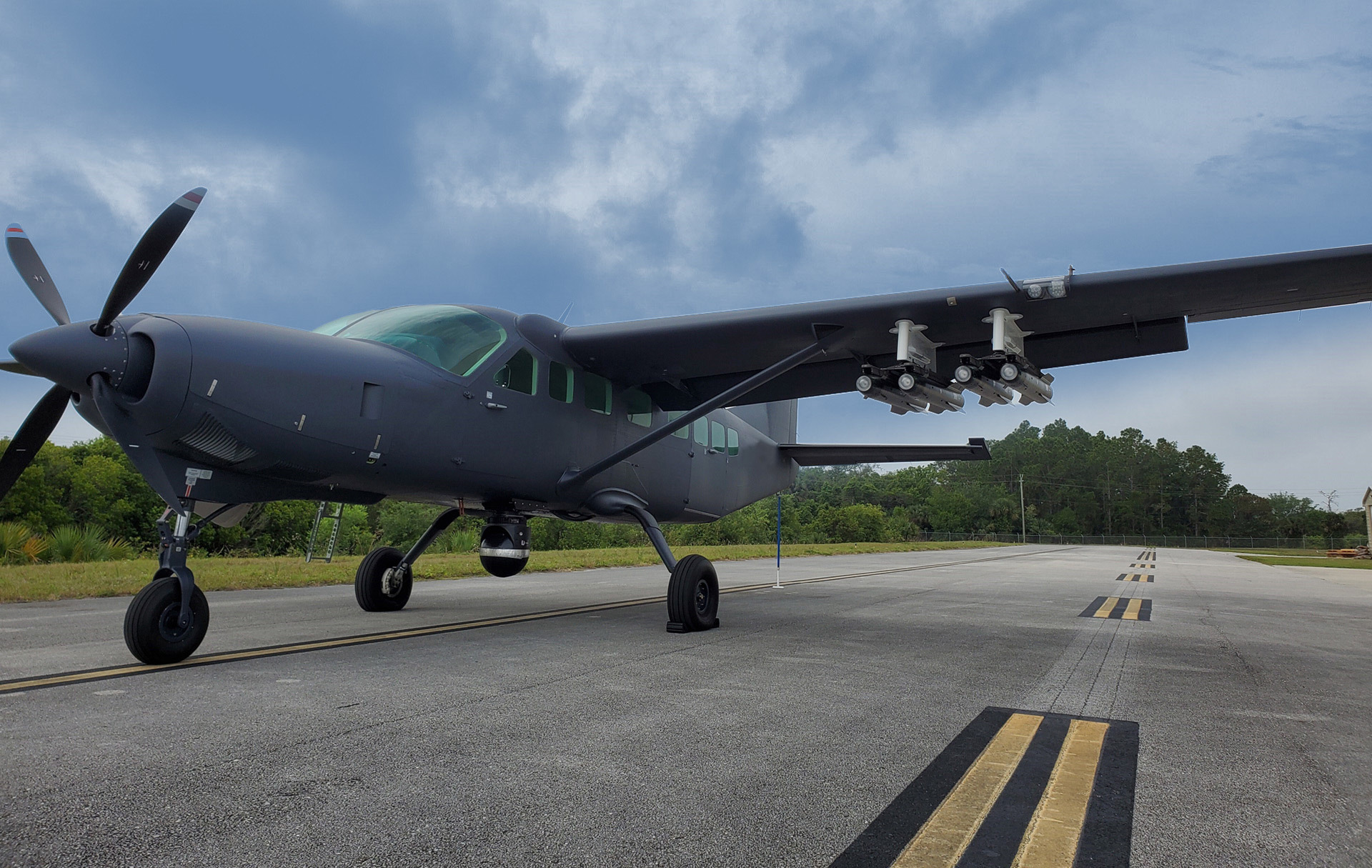 THE MC-208 GUARDIAN™
FROM MAG AEROSPACE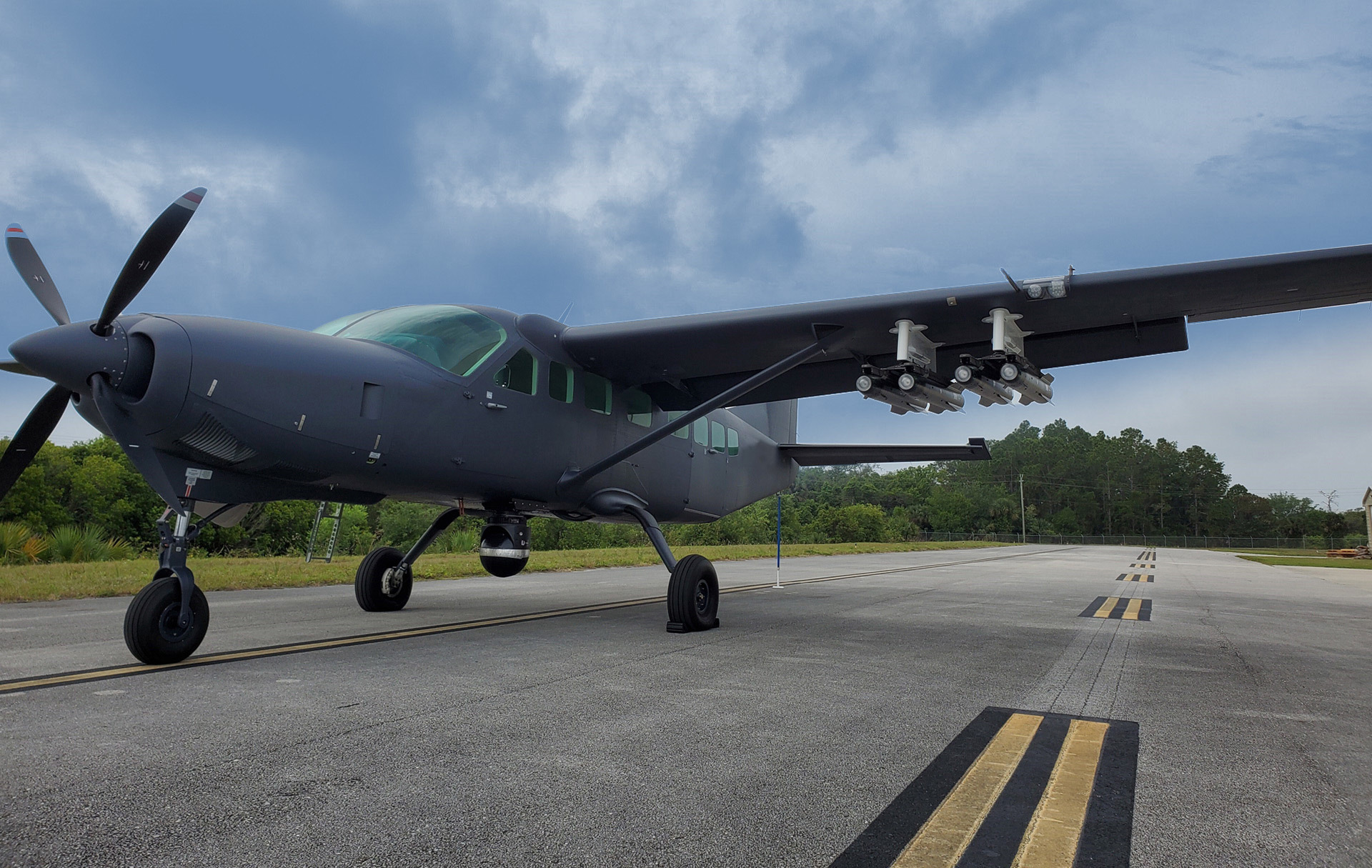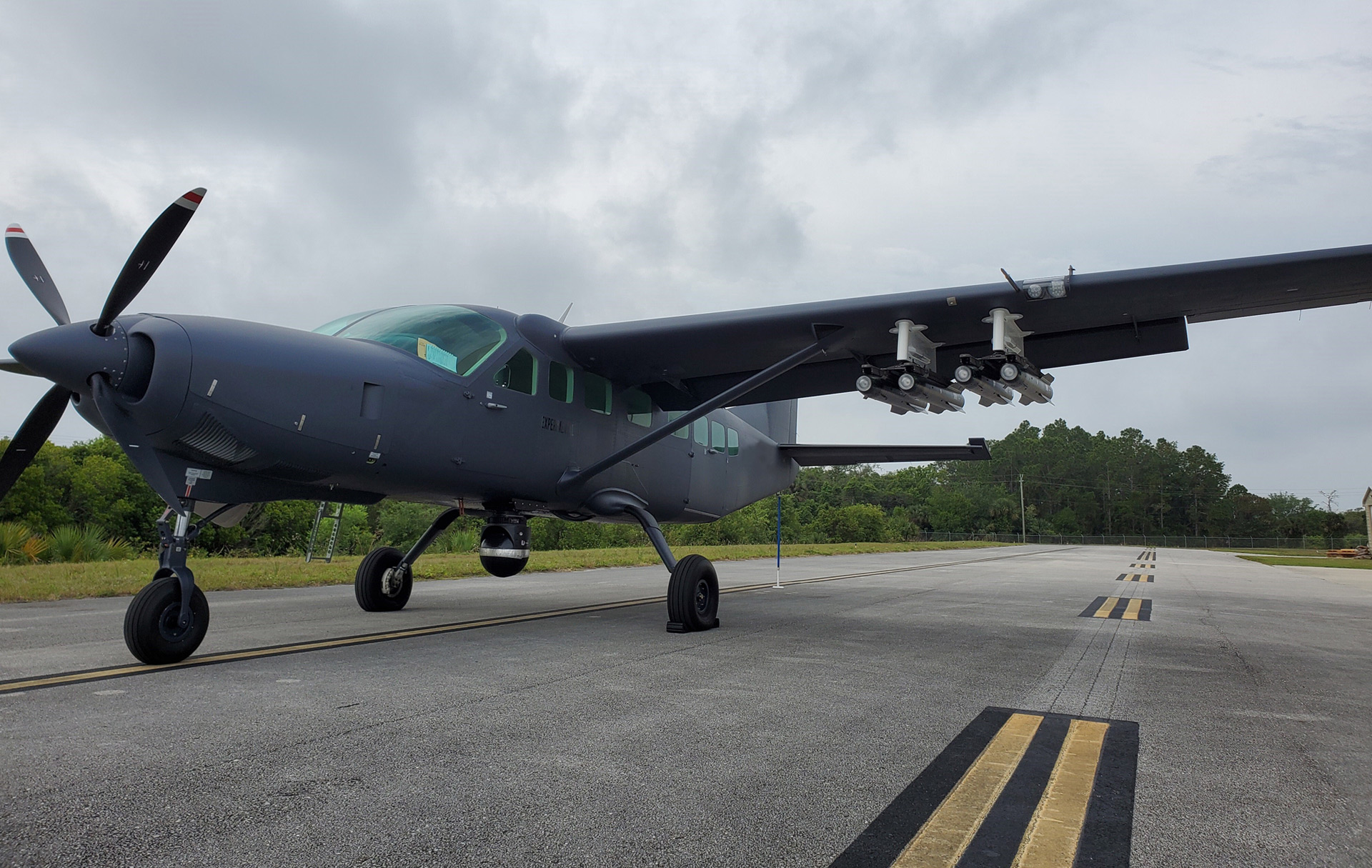 MULTI-ROLE
ON EVERY MISSION
Whether ISR, precision strike, air mobility, or casualty evacuation, the MAG MC-208 Guardian is mission-ready without the need to be reconfigured.
Versatile. Proven. Sustainable.
Built on the fully certified Cessna Caravan, the MC-208 Guardian is the reliable, cost-effective, solution able to meet the needs of the warfighter. With global support and mature training programs,
the MC-208 Guardian is ready now.
The U.S.-built MC-208 Guardian is agile, rugged, cost-effective, and can perform the most complex missions with the reliability of decades of successful austere airfield service.
With nearly 1,700 employees, MAG has flown nearly half a million hours operating more than 200 fixed wing, rotary wing, and unmanned aircraft system (UAS) aircraft across six continents in the most difficult and demanding flight conditions for the U.S. government, international organizations, commercial customers, and dozens of friendly foreign governments.
For the MC-208 Guardian, MAG has teamed with best-in-class partners known for their innovation, expertise, and flawless execution, including Textron Aviation, Pratt & Whitney, and Garmin.